It is good to be here today!  I have been as busy as I think I've ever been in my life – photography and kids activities.  All good!
Here's just a quick glimpse … please click the post links and head over to my site to see the full monty!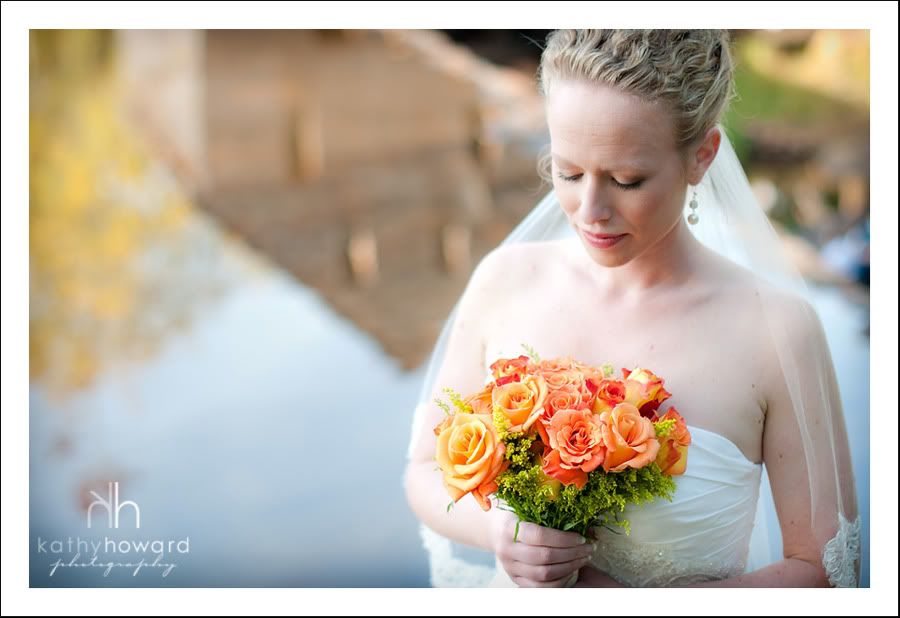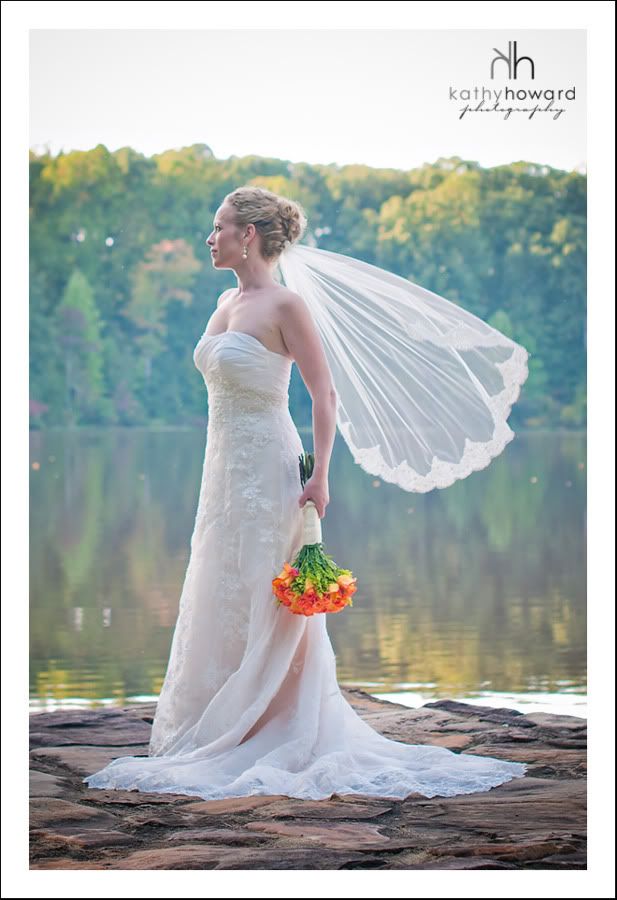 Mary Beth's bridal portraits on my site, click HERE.
The wedding was last weekend …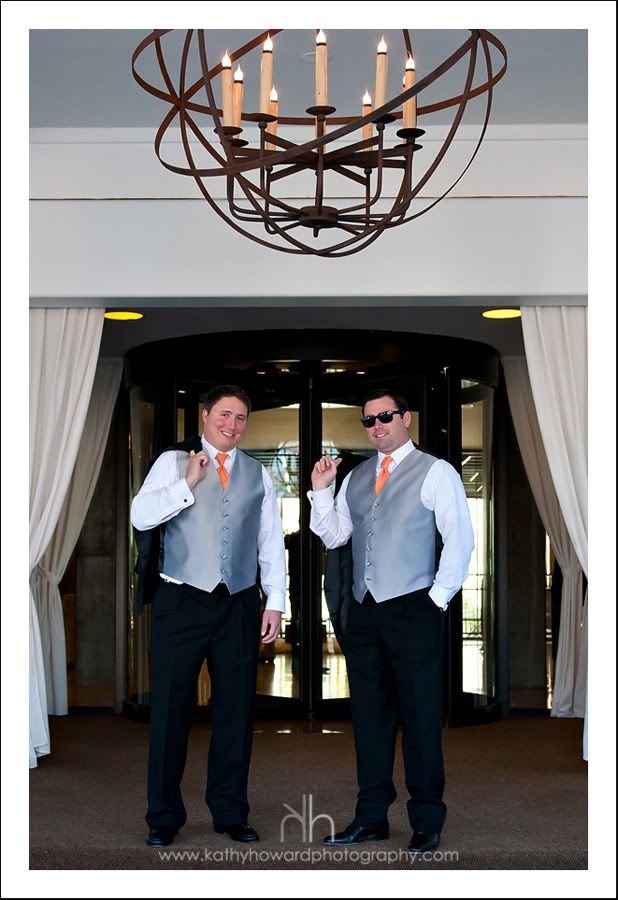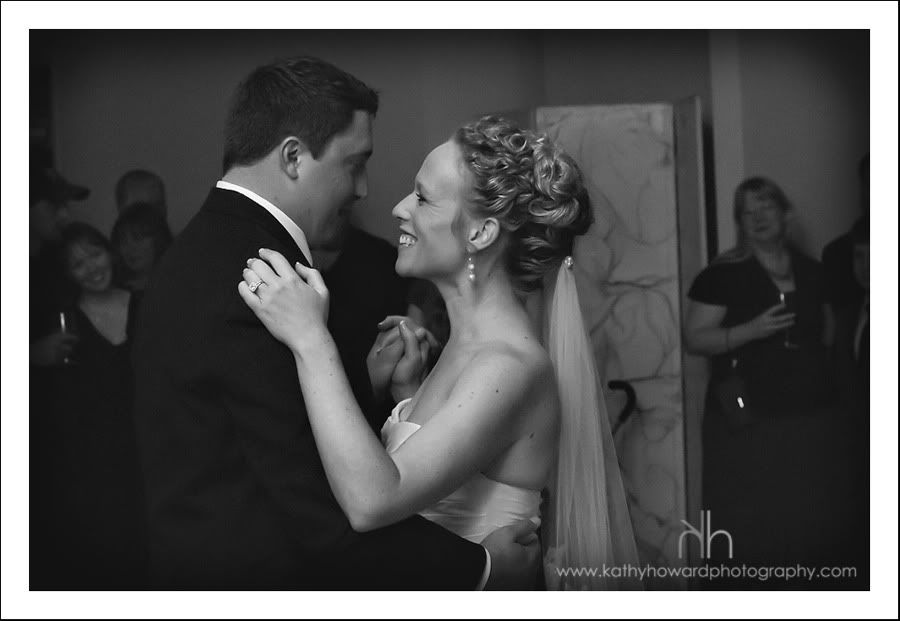 To see the first round of images from this wedding on my site, click HERE. 
I will make the time soon to elaborate on both of these experiences, especially the wedding! 
Thanks for your patience & for stopping by!
~Kathy