Had an uber-productive day today, and ready for a 'day off' tomorrow! Exercise, sunshine & reading my Pro Photog magazine that came TODAY is on the agenda.  Ahhh!
My blogsite is SO close to completion I can taste it.  Nice.
For some reason my kids aren't so happy with me today.  They can get over it.
I'm just kidding!
All is well, and this girl worked a fabulous little 5 minute shoot in exchange for a lollipop.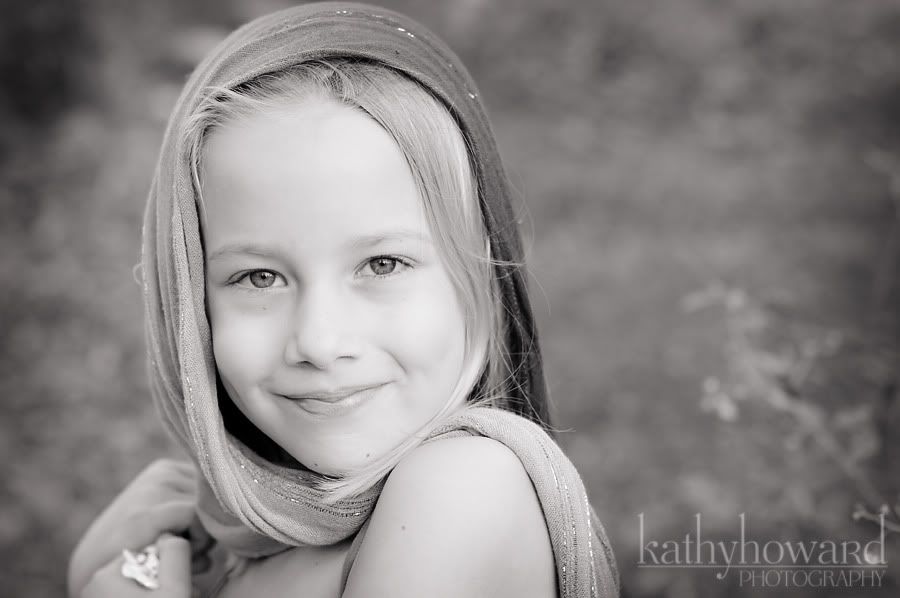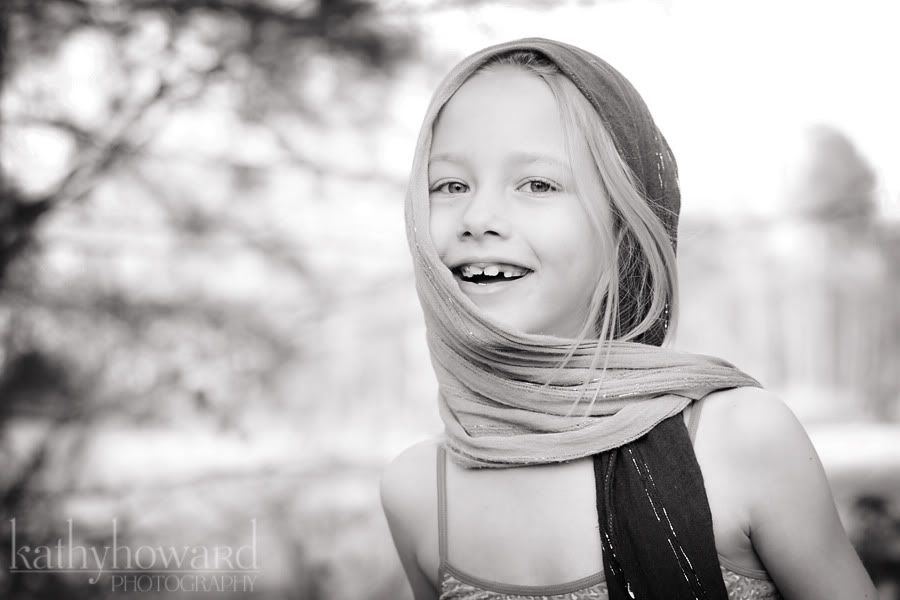 Ain't life grande…
~Kathy~