It's been a while since I've participated, but I knew this week I had to make it happen.  This photo is one of my favorites from this summer.   You can see the entire series of them in this blog post HERE.
My sweet little chunky ankled nephew, playing with my son.  Just having a good 'ole time!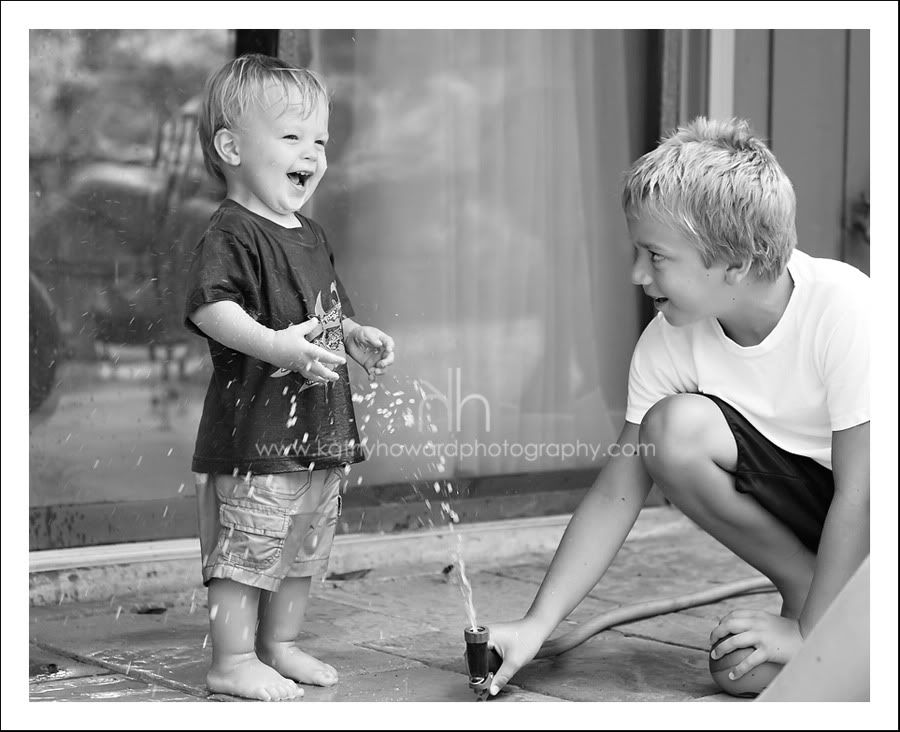 Head on over to I Heart Faces to see more little people sweetness!
~Kathy