Last swim meet of the season last night – our team was completely energized and fired up! 
I can't believe I am going to say this, but I think I am going to miss a swim meet …
My youngest has come SO far this year – her confidence is high, thanks to a few blue ribbons – yeah!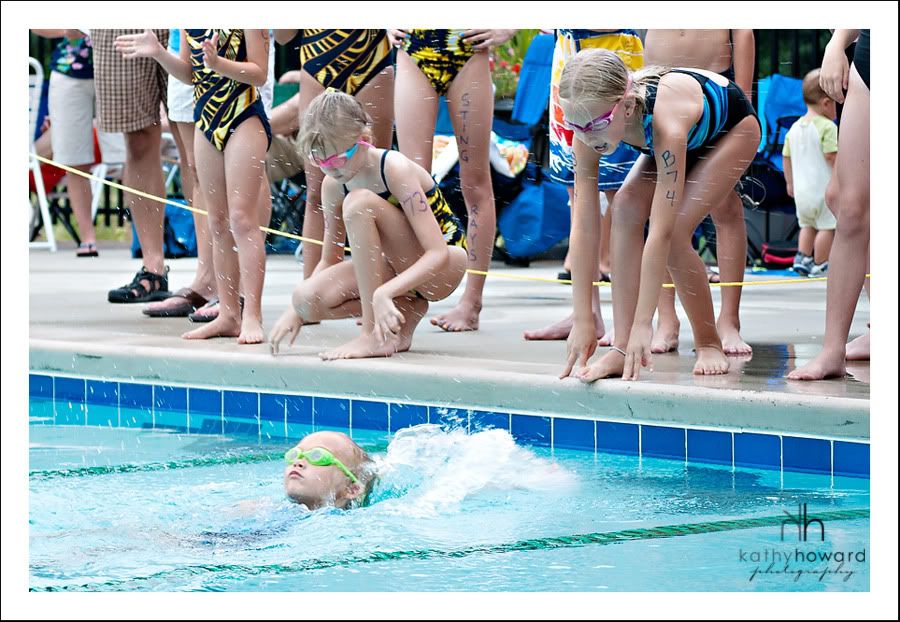 (that's her in the pink goggles getting ready to dive in during the relay)
My son.  Strong and confident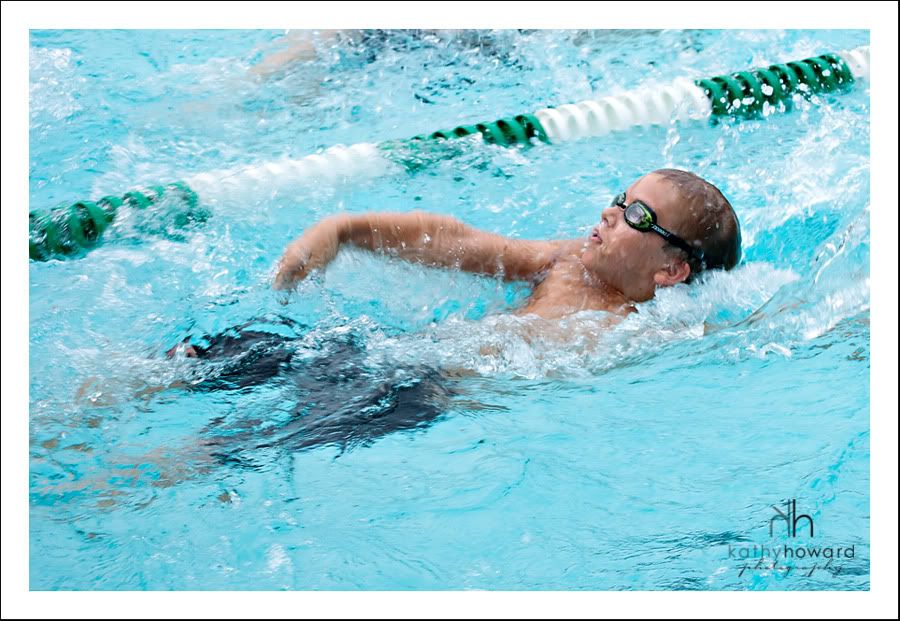 My oldest (in the red cap).  Completely into the swimming now.  We're signing up for year round this week!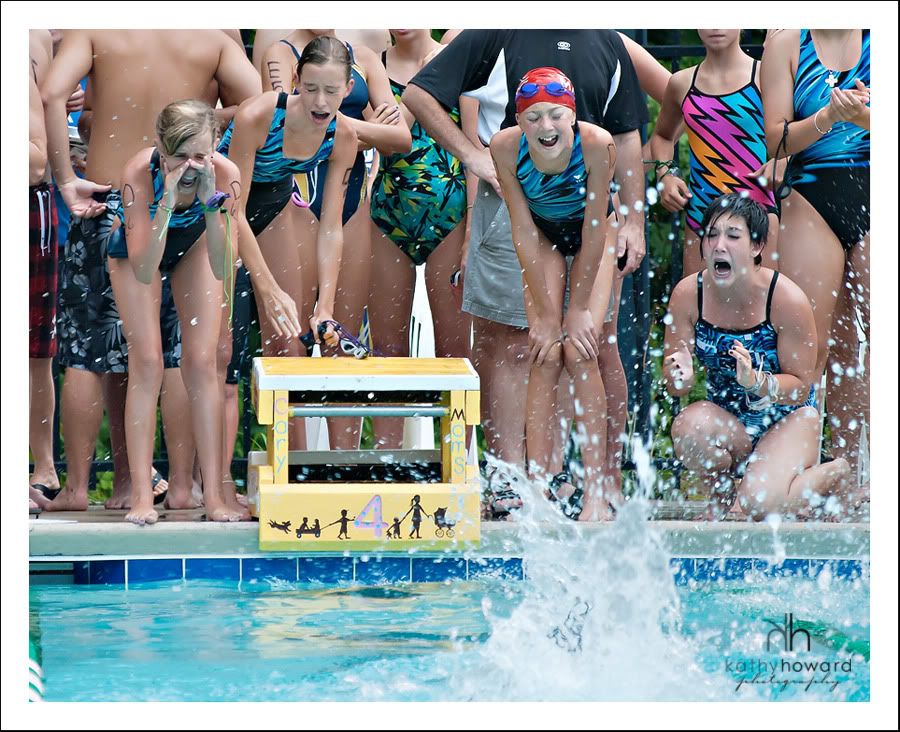 And YES, we won this relay race!
It's gonna be 100+ degrees here today…. stay cool!
~Kathy