Perhaps this is one of my flaws, but I constantly want to change things up with my photo shoots.  I have had three sessions now at 'the color wall'.  Although I adore all of the images, I feel perhaps a little 'bored' with it.  Restless.  I have changed angles & lighting, and am still thinking about how to change it up for my next client next week!
One night last week I declared as location scouting night.  We took the kids out for burgers and driving around downtown.  I also wanted to practice my new OCF (off camera flash) skills.  It was fun1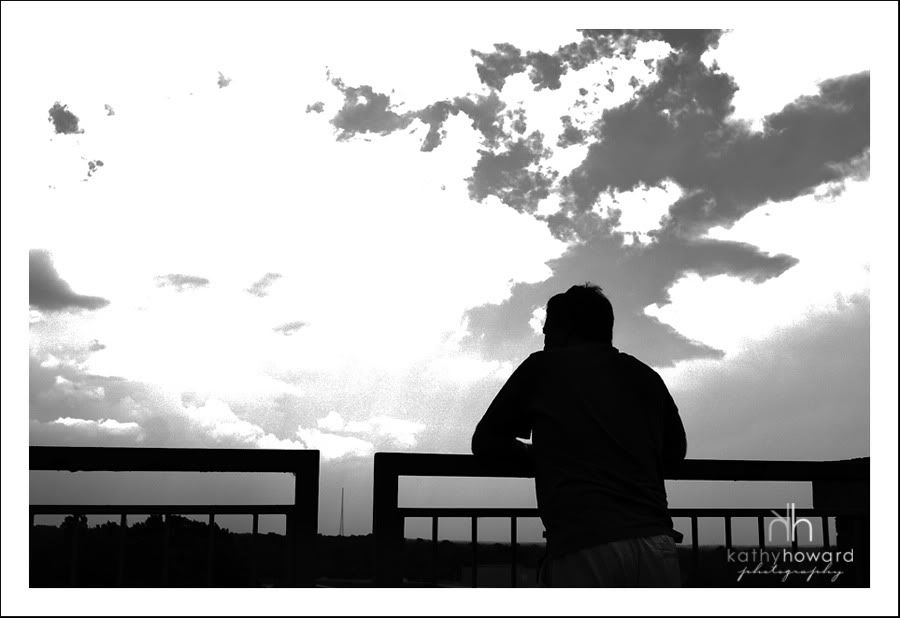 I love 'negative space'.  Still searching for that perfect top-of-the world location! 
Love some leading lines and tall scapes.
Then we ate, and it got dark.  Flash time!
Oh my son melts me – I told him we were going shooting, and he put on his best stripes for me
Had my husband holding the flash up high & to the right
Then the kids found this cool stairwell – mind you, it was 98 degrees out already and the sun had gone down.  This 'cool stairwell' was anything BUT cool – felt like an oven!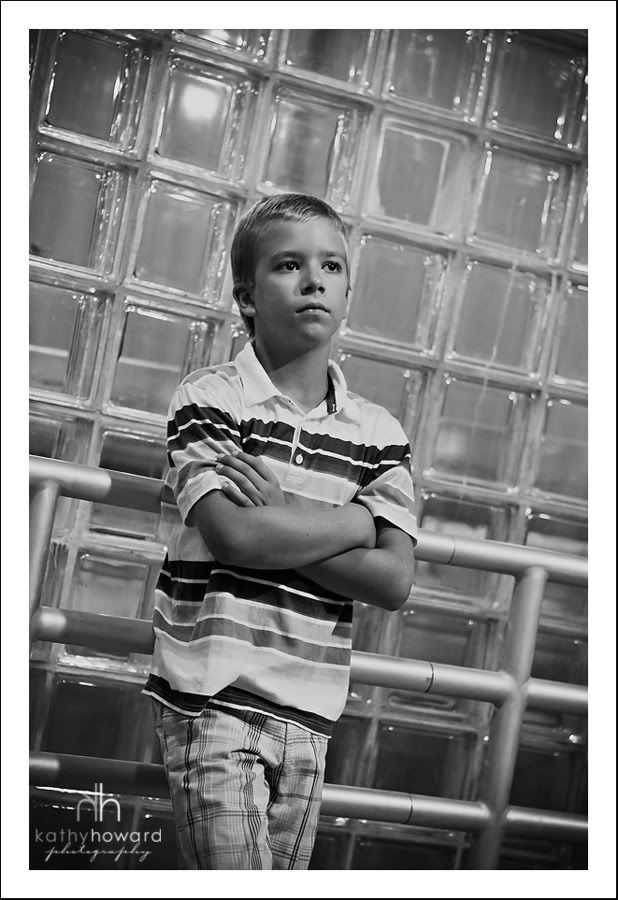 Workin' his Hollywood look
I said something funny – love to see those crooked teeth!!
~Kathy