My first maternity shoot – and I loved every second of it!!  It helps when you have a positively glowing subject …
It is true what they say … the first light of day is soft and sweet and fun to play with!  We chose to do this session early in the day because of the brutal NC summer heat.   It was hot, but we had a slight breeze that kept things pretty nice.
39 1/2 weeks.  Seriously, I'm not joking!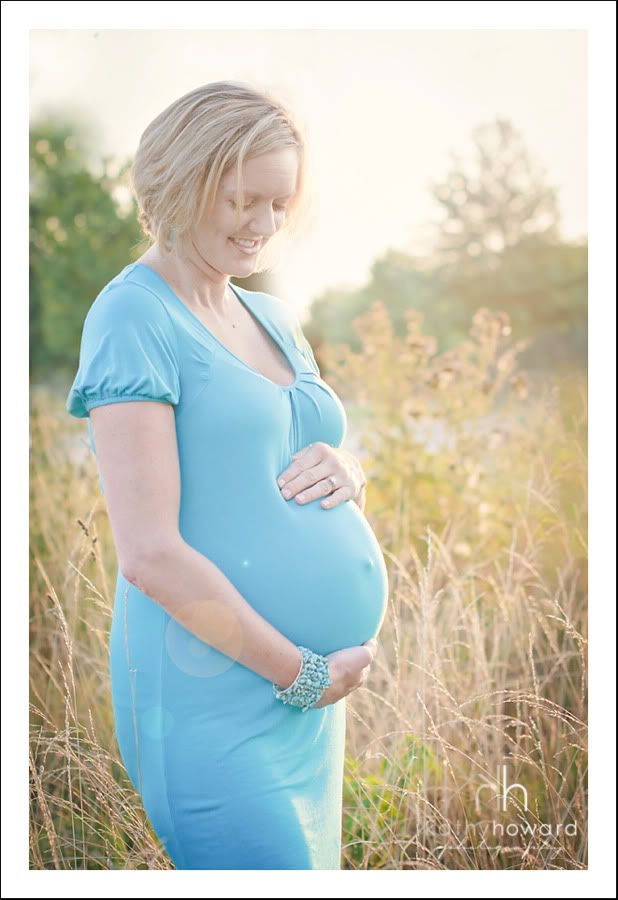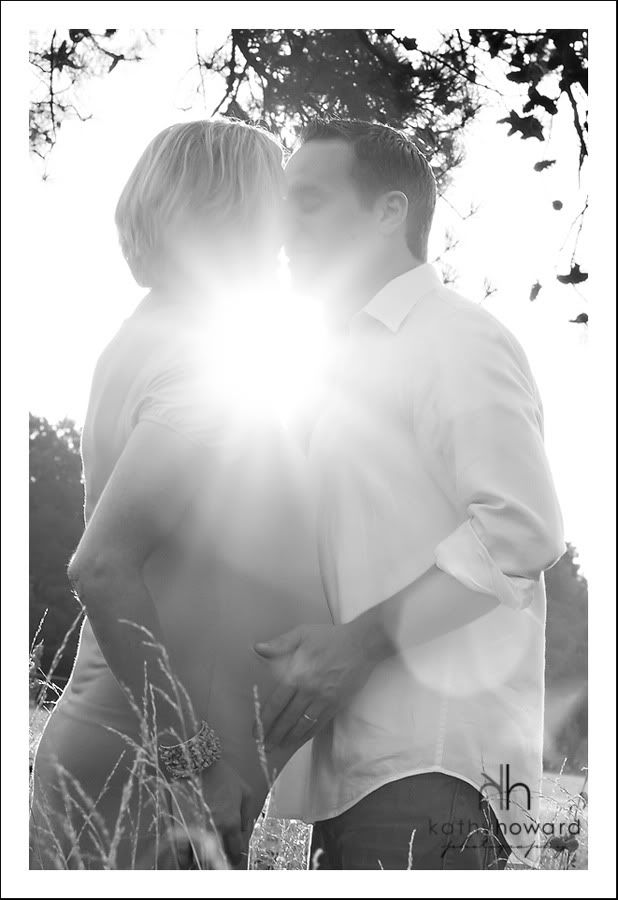 An amazing couple – very much in love, and anxiously awaiting their baby boy.
Head over to my site if you'd like to see the rest from this shoot (click HERE)
~Kathy