Full blog post is UP on the site … click HERE to check it out! 
Seriously one of the most fun experiences to date.  I feel incredibly lucky to call this my 'work'!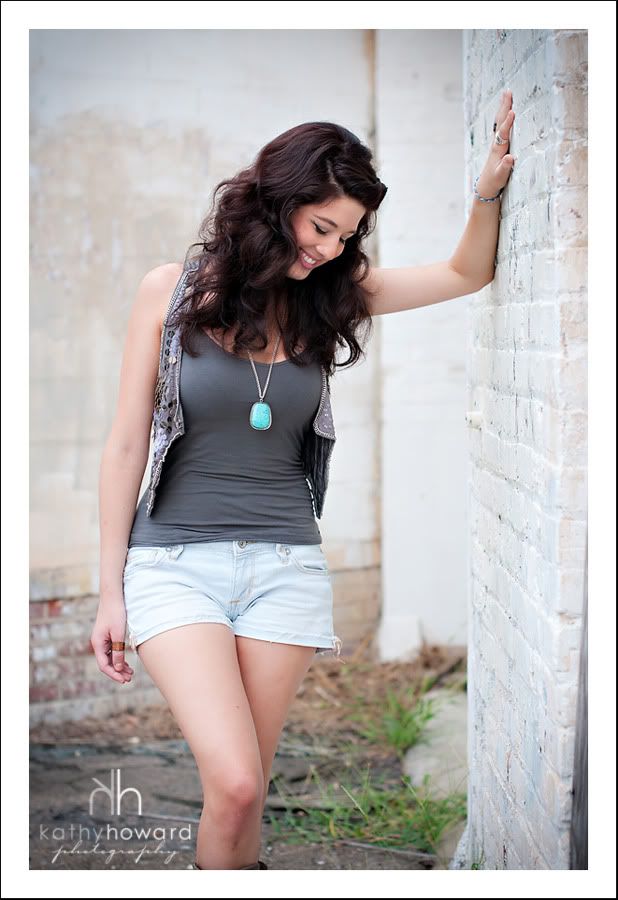 You can follow me on Facebook too – it's the most up to date place for me this summer.  Click HERE to visit my fan page!
Thanks
~Kathy