I was sitting in my chair, icy beverage in hand, toes nestled so nicely in the sand, reading my book.
I looked up and this scene was before me: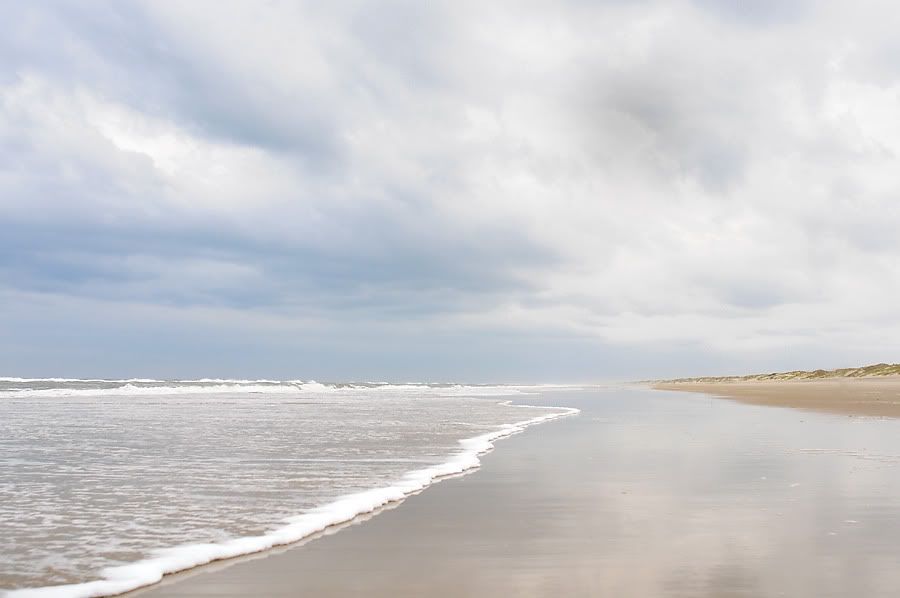 I love Ocracoke for it's small island-ness, and that we frequently find ourselves alone on the beach.
Decided this would be a great backdrop for some sister shots: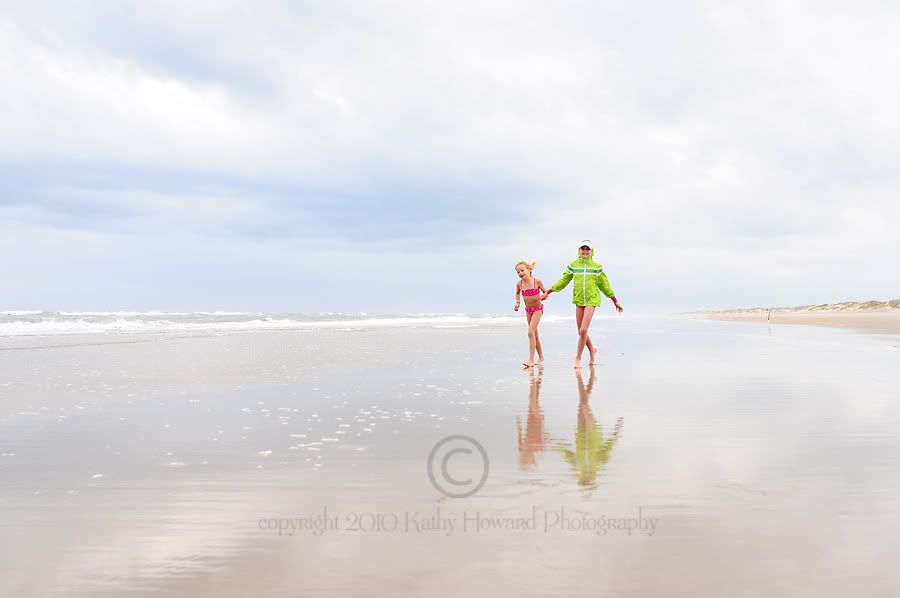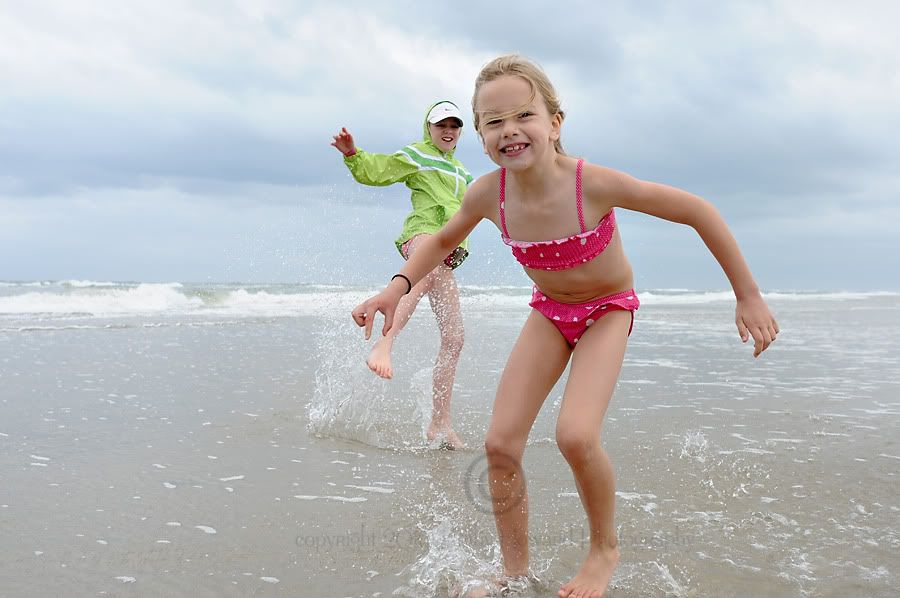 (I have to apologize that lately blogger seems to be mutilating my pictures – thinking about switching to Wordpress soon …they look better on Facebook!)

edited : I imported a few of these images from another source as a test... mucho better!

Next up in the Ocracoke Installation series (!) is
"Out to Dinner & the Dock"
Have a great Wednesday!
~Kathy