It's one of the many highlights of the Indian Princess Program through the YMCA – the coveted Daddy-Daughter dance. 
My girl was SO excited because I promised to take the time to curl her hair, paint her nails & put on a little make-up.  I know, I should do it more often – she IS my girly girl, and LOVES everything about beauty and fashion.
This series of photos makes me teary eyed … like a wedding day would …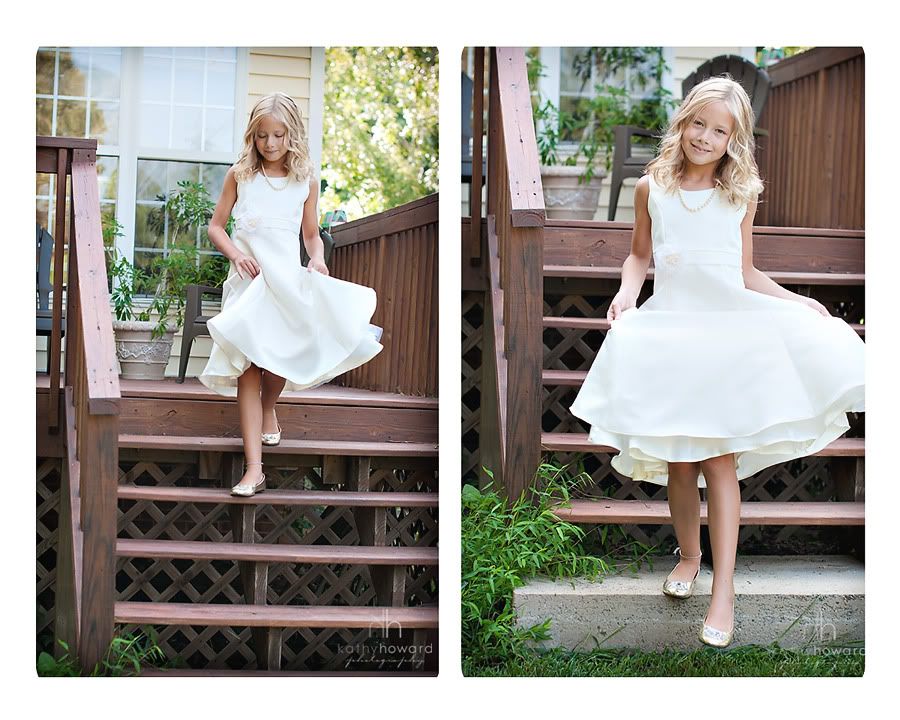 We were ready before Daddy was (man, I'm good!), so we played around with her favorite toy, my camera!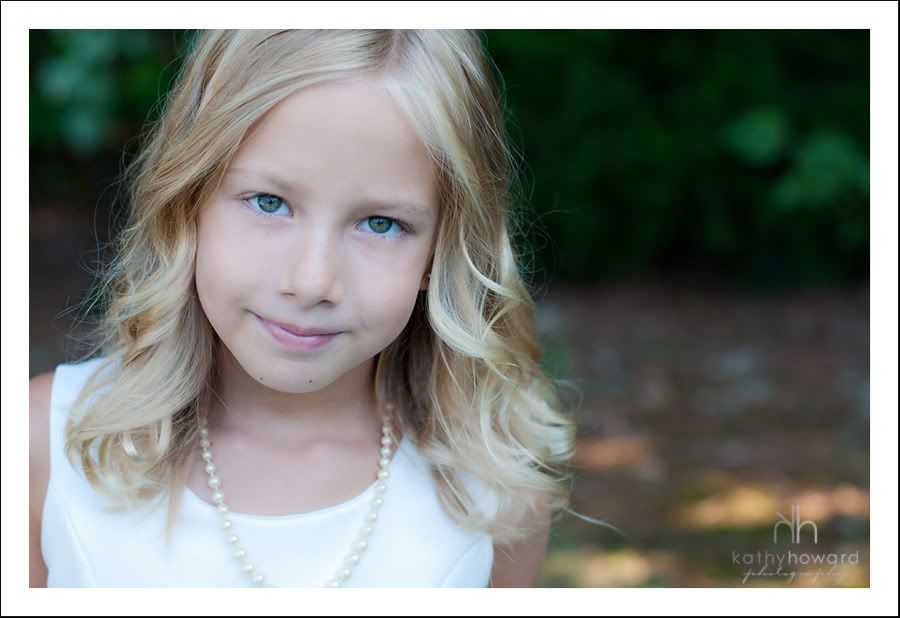 I had wanted to go to the Rose Garden with them, but we ran out of time so I snapped a few in our backyard.  Love.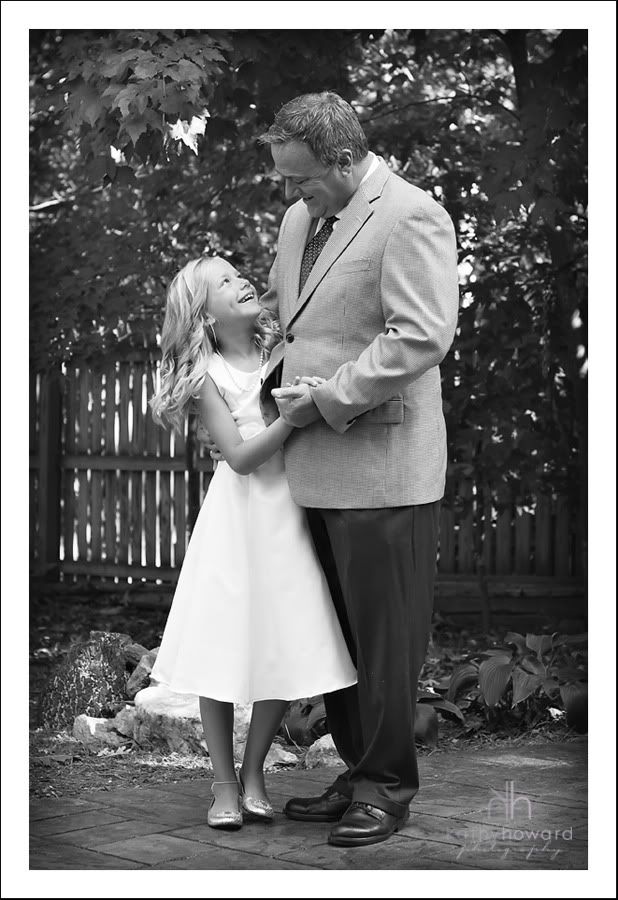 ~Kathy