Our trip to KY wouldn't be complete without a trip to the Ark.  Privately owned and nearby, it is a wonderland of animals roaming – most of them quite friendly, and of course hungry!
Introducing my cutest nephew ever, Rex (with my girls)
NO fear!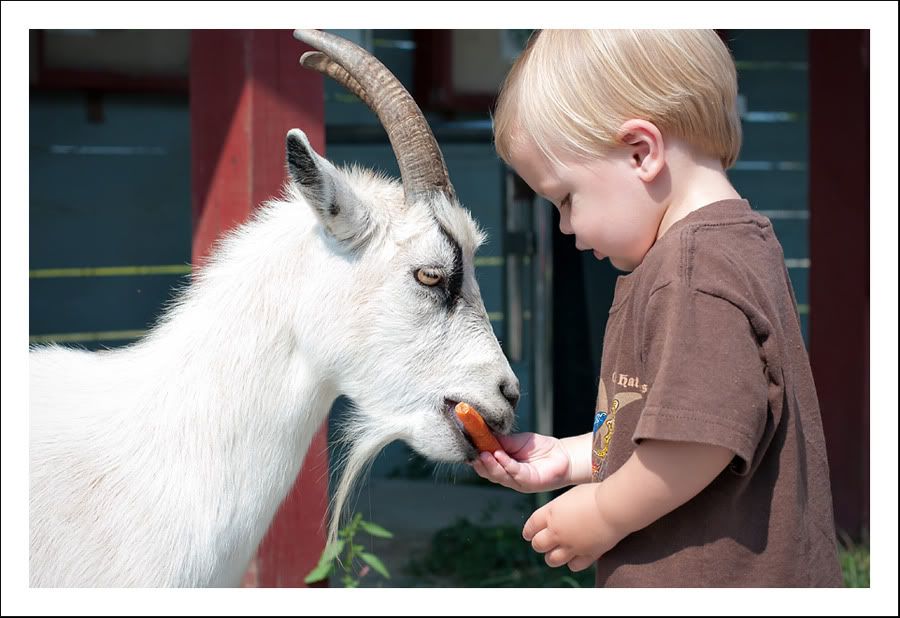 Nope, toddlers can't catch ducks … but they love to try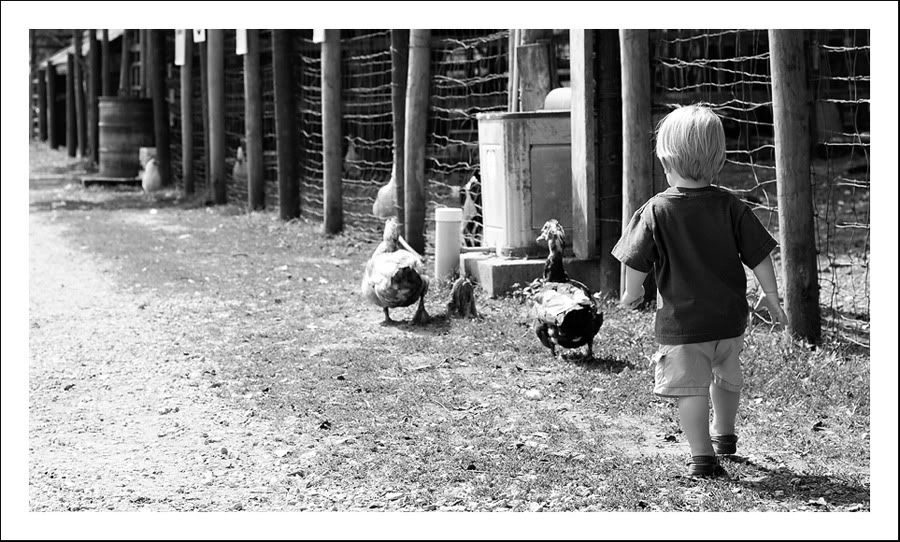 Wouldn't you like to feed a zebra?!
I remember taking my biggest girl here when she was his age *sigh*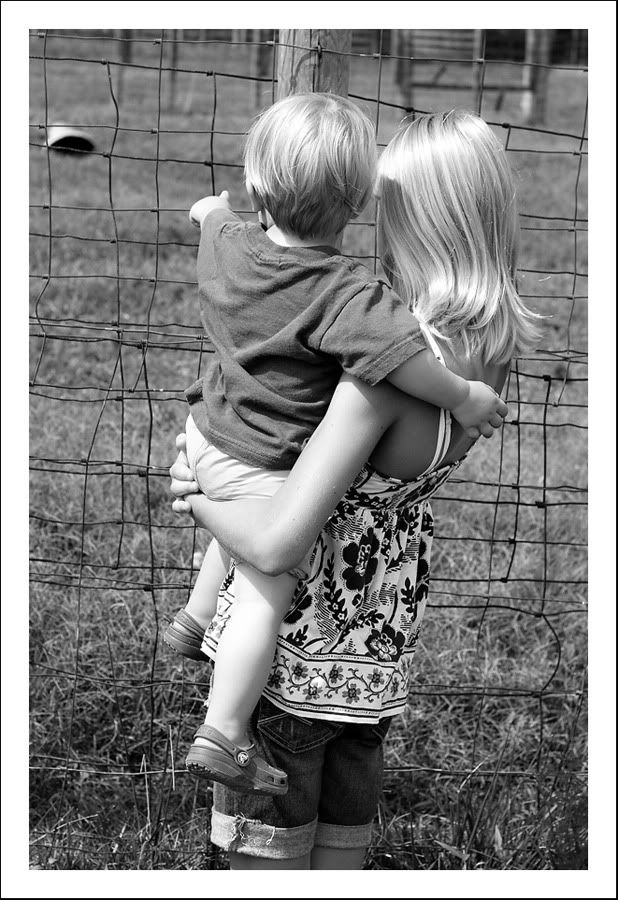 ~Kathy