My parents recently had their back porch re-done, and they added a fire pit to it.  Exciting stuff, especially for my kids who love to camp and love fires, mainly for the Smores factor!
My Dad and the kiddos …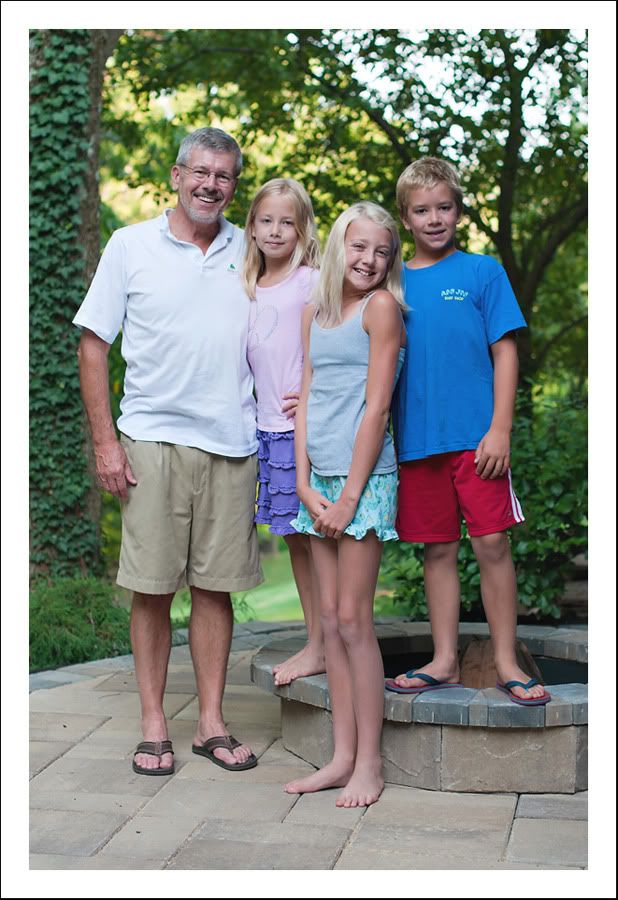 Now we're talkin'!
My folks …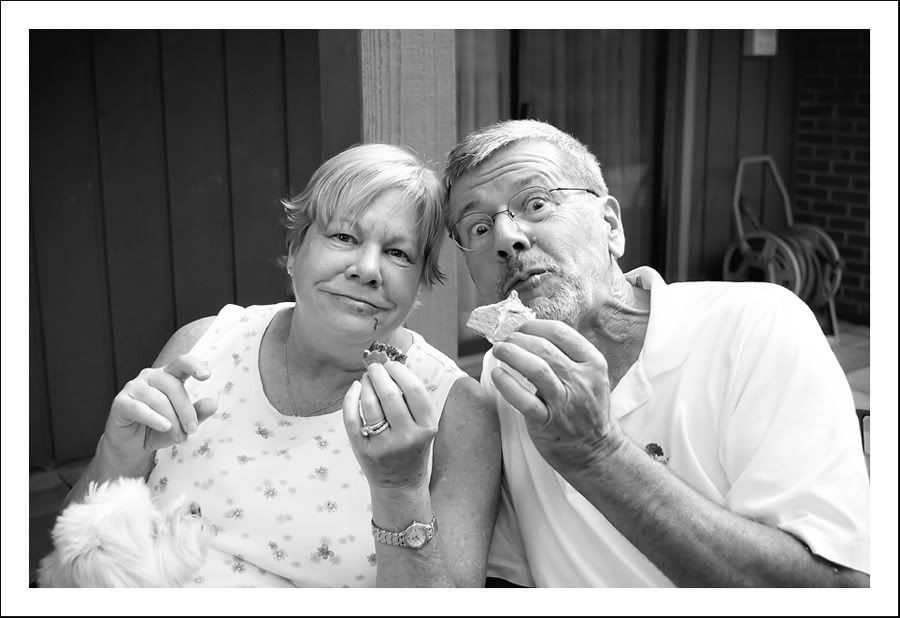 Happy smores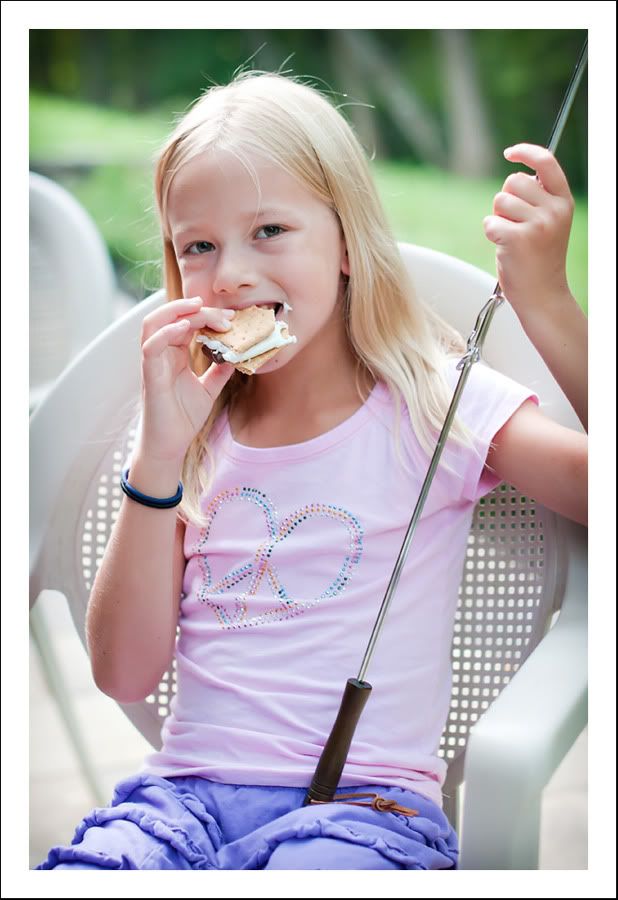 Dude, smores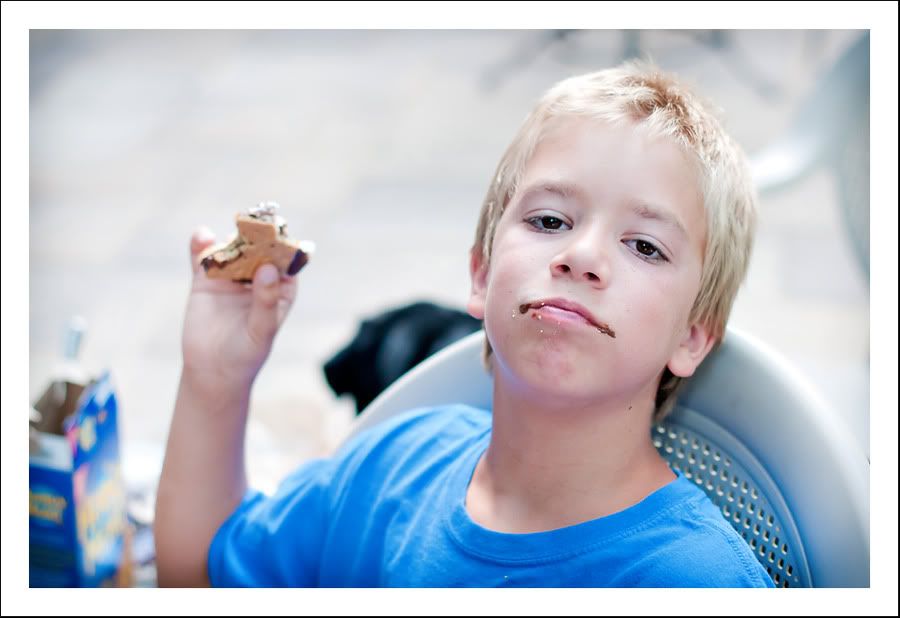 CRAZY for SMORES!
Lots 'smore coming soon!!
~Kathy