For the first time EVER, I was away from one of my children on their birthday.  Don't worry though, I was the only one having a problem with it!
My son turned 10 the weekend I was in KY assisting the Pat Day wedding.  (those images coming VERY soon!)
We celebrated his bday early with his favorite meal… the very typical meat and potatoes!
(well, if you call FILET MIGNON typical)
And in celebration of his birthday, here are a few more of my favorite images of him from the past month.  Can you see the sweetness in his little soul?  Makes me teary eyed
First day of 5th grade: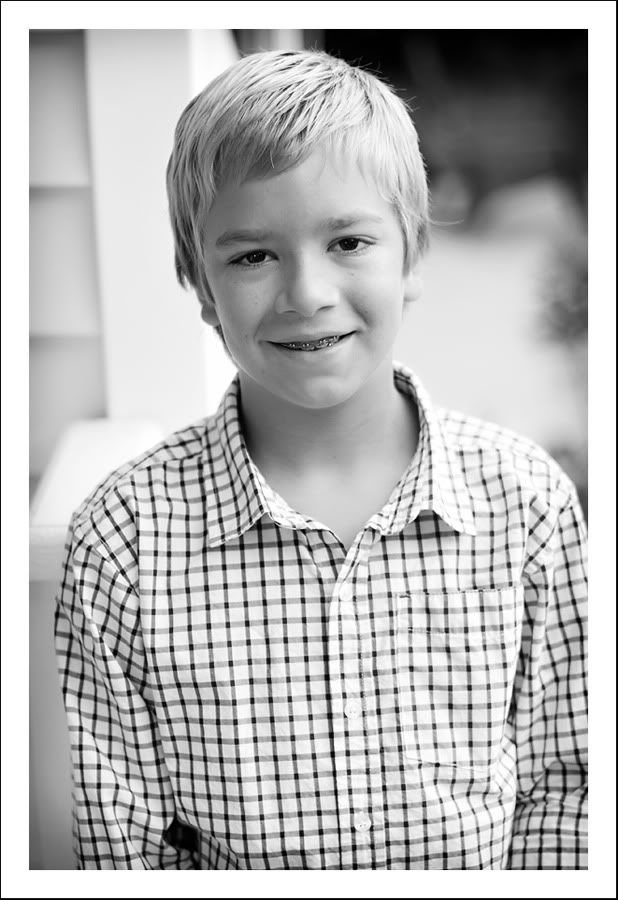 I like to make him blush ….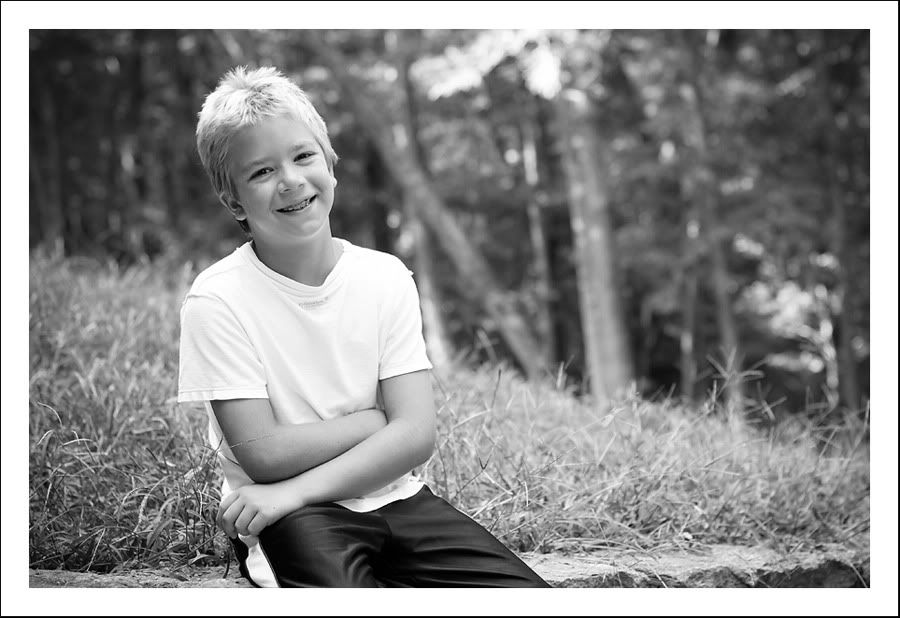 ~Kathy