I have to say I'm pretty proud that my kids are old enough & able to 'hang out' while adults do adult things. 
This fair had a few strategically placed beer tents … and of course we had to stop and refresh …
Daddy/Daughter Dance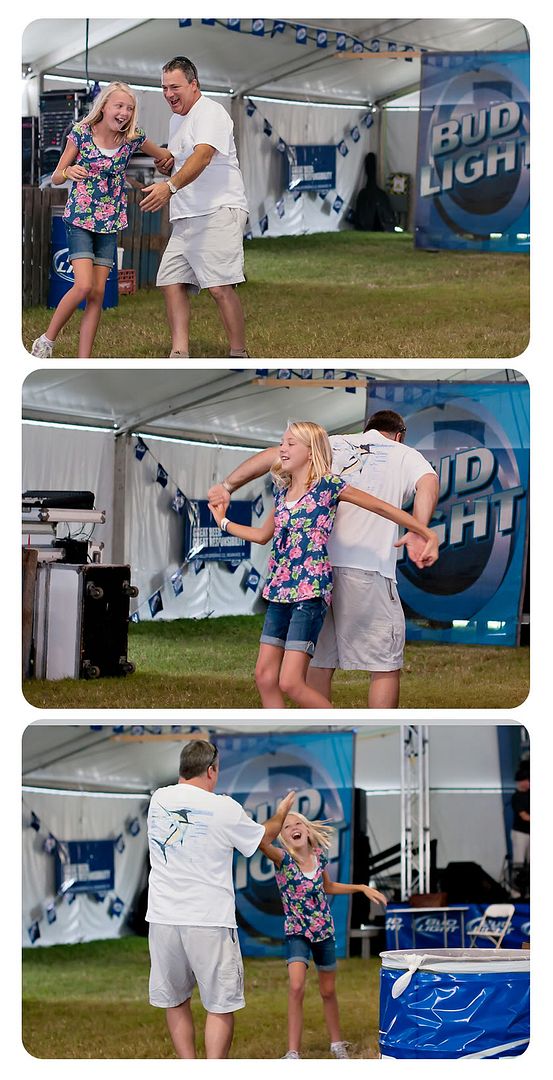 It's so nice to have such a fun Uncle …
(dimple alert!)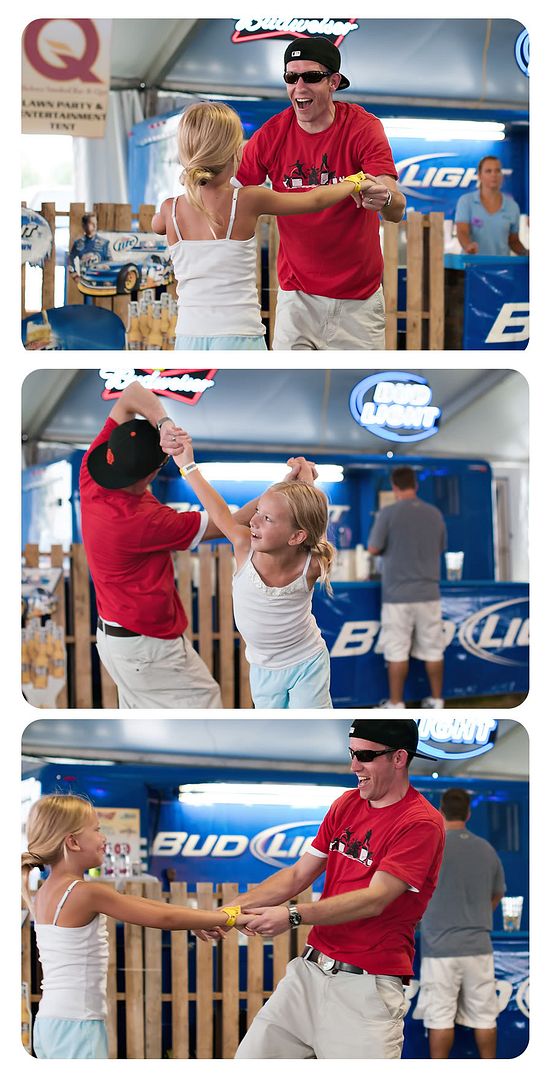 Dimple Alert!
Next up – my A-dorable toddler nephew and baby niece!!
~Kathy