For the longest time, my son has been the youngest boy grandchild (the oldest just started college this year!).  However, this is not the case anymore.  And he couldn't be more thrilled about it …I may have even teared up watching these two play together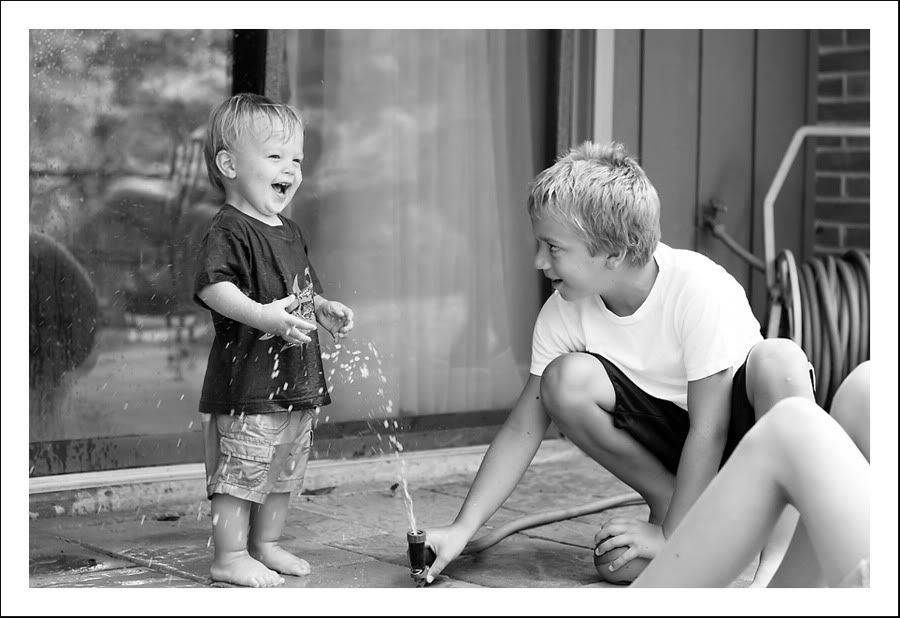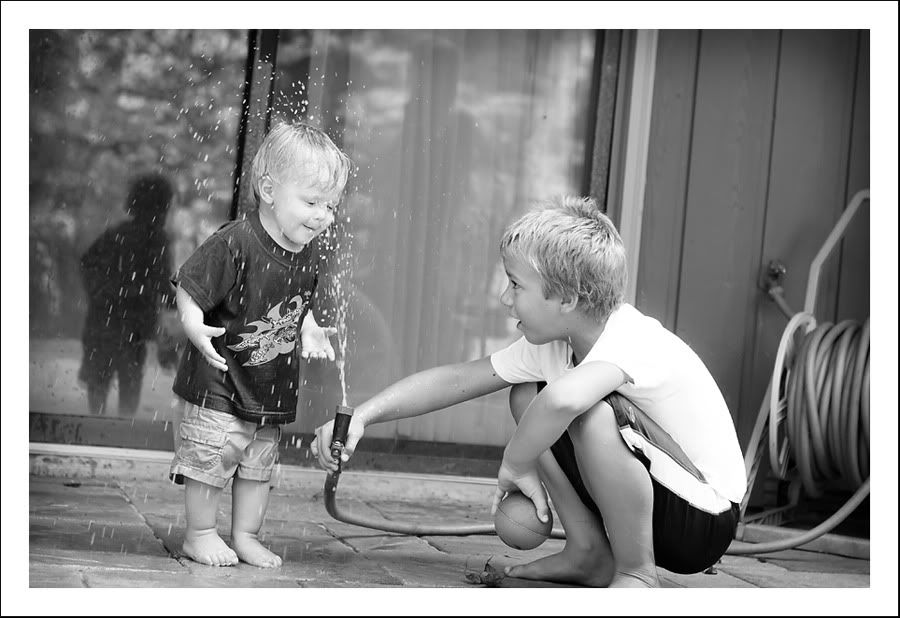 My nephew is an awesome kid – he's got incredible parents, and it shows!
Sweet little buddah belly … LOVE
(mouth full of ice – can you tell?)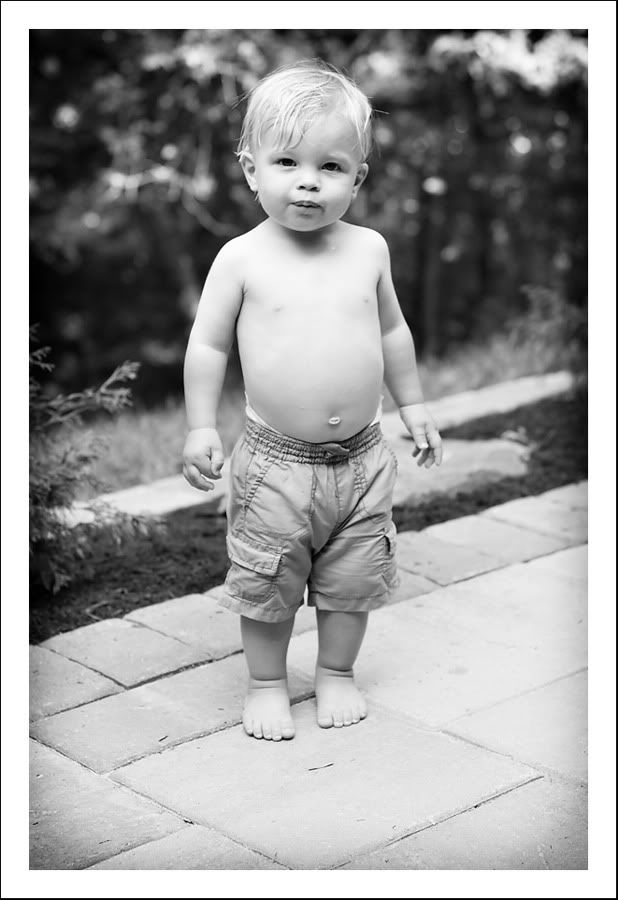 Still have more to share from my KY trip, but it will have to wait unless some miracle happens today and I get everything done! 
Exciting – heading BACK to Kentucky tomorrow for the wedding assist with amazing Todd Nichols on Saturday.  I am ready to be a sponge!
Have a great rest of the week/weekend – be back soon with lots of good info I'm sure.
~Kathy